Marvell-Elaine School District will be closed today, January 6, as a precaution due to the inclement weather (falling frozen precipitation and decreasing temperatures). Today will be an AMI day for our students. The students should complete their assignments in Google Classroom.

MUSTANG BASKETBALL WEEK OF 1/3-1/7 1/4-Marvell vs Augusta (THERE) @ 5 Jr. Girls Sr. Girls Sr. Boys

Mustang Family: The Marvell-Elaine School District will continue to implement its Mask Mandate. Masks are required in all buildings and while on the school buses. Students should have their masks on before boarding the bus or entering the buildings. We want to continue operating in a safe manner while minimizing the loss of instructional time or the spread of COVID. Working together we can resume school safely and control the spread of COVID. COVID guidelines will be strictly enforced.

Marvell-Elaine School District Staff will return tomorrow January 3, 2022 and the students will return Tuesday January 4, 2022. Happy New Year

Special Call Meeting December 17, 2021 5:30 PM

Basketball Games 12/14-17/2021 All games are away! Tuesday 12/14 - Mustangs vs Friendship Aspire Wednesday 12/15 - No Game Thursday 12/16 - Mustangs vs AR School for deaf Friday 12/17 - Mustangs vs Clarendon

Tonight 12/13/2021 CHS vs Mustangs (JG, JB, SG, & SB) Starting @ 4pm

The MESD will offer students an opportunity to receive a one-time gift card in the amount of $50! In order to receive the gift card, students must provide proof that they have been fully vaccinated against COVID-19. The first deadline for submission of proof is January 6, 2022. Other opportunities will be available throughout the 2021-2022 school year. Gift cards will be distributed approximately one week after each deadline for submission.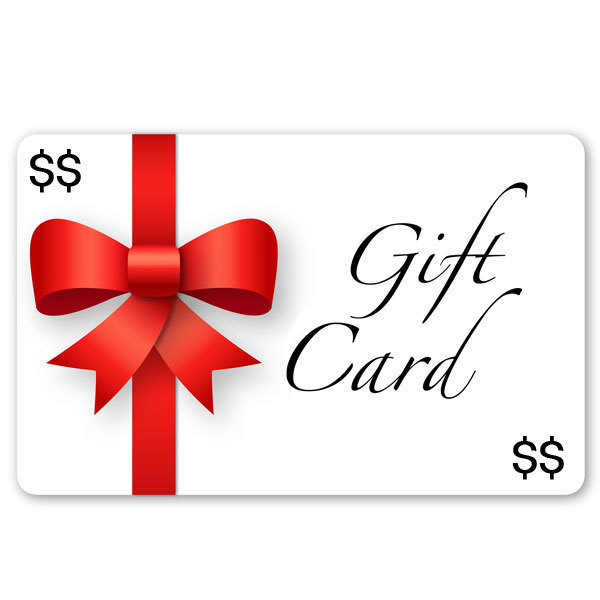 Special Call Meeting Tonight at 6pm

Mustangs Basketball Games Week of 12/6-12/10/2021: 12/6/21: Mustangs vs KIPP tonight @ KIPP @ 5 12/7/21: Mustangs vs Bradford @ Bradford @ 5 12/10/21: Mustangs vs Brinkley @Brinkley @ 5

12/3/2021 Tonight's Basketball Earle vs Mustangs has been cancelled.

REMINDER: SENIOR FAFSA NIGHT! Tonight Nov. 30th @ 5 MEES Cafe Parents must attend! Dinner will be provided! Parents please bring 2020 Tax Information!

11/30/21 TONIGHT"S GAME KIPP vs MARVELL HAS BEEN CANCELLED!!!

Friday 12/3/21 Earle vs Marvell-Eliane 4 games starting at 4pm Jr. Girls, Jr. Boys, Sr. Girls & Sr. Boys

Tonight 11/30/2021 KIPP vs Marvell-Elaine 3 games starting at 5 pm. Jr. Girls, Jr. Boys and Sr. Boys

Last night games results Marvell vs Earle: Jr Girls -Won Jr Boys -Won Sr. Girls-Fall to Earle 6-12 Sr. Boys- Fall to Earle 59-60

Are you ready for some Basketball!!! Jr and Sr Girls play Barton tonight Thursday 11/18/21 starting at 5pm. This is girls only game. Come out and support!!!

Good Luck to the Mustangs in the playoffs. Mustangs vs Rector tonight @ 7 there.

MESD Special Call Board Meeting Tomorrow 10/27/2021 at 6:00.

MESD Parents and Students: ACT invites students and their parents to join them for a virtual college and career planning event My Journey: High School to College and Career. Students and parents can choose their own sessions to learn how to prepare for college and career from finding scholarships to transitioning to life on campus and everything in between. Date: Saturday, October 30, 2021 Time: 10:00 a.m. – 12:30 p.m., CT Deadline to Register: October 29 at 9:00 a.m., CT
http://mkto-ab080206.com/MDM1LUVaUi05NTkAAAGAQnNhwaWeU_v4a7cV4ECrMm5dadXXrG8F-gNx3OhgluvDVoMDUfuIZwqxNMDHzvWKyYcXUYA=