The MESD will offer students an opportunity to receive a one-time gift card in the amount of $50! In order to receive the gift card, students must provide proof that they have been fully vaccinated against COVID-19. The first deadline for submission of proof is January 6, 2022. Other opportunities will be available throughout the 2021-2022 school year. Gift cards will be distributed approximately one week after each deadline for submission.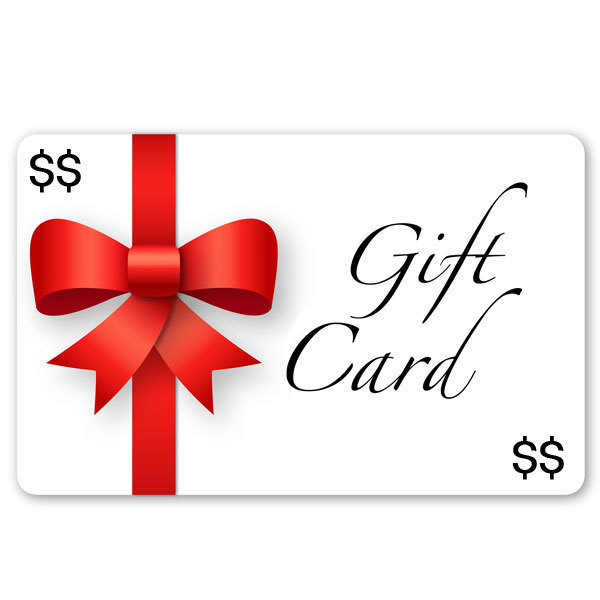 Special Call Meeting Tonight at 6pm

Mustangs Basketball Games Week of 12/6-12/10/2021: 12/6/21: Mustangs vs KIPP tonight @ KIPP @ 5 12/7/21: Mustangs vs Bradford @ Bradford @ 5 12/10/21: Mustangs vs Brinkley @Brinkley @ 5

12/3/2021 Tonight's Basketball Earle vs Mustangs has been cancelled.

REMINDER: SENIOR FAFSA NIGHT! Tonight Nov. 30th @ 5 MEES Cafe Parents must attend! Dinner will be provided! Parents please bring 2020 Tax Information!

11/30/21 TONIGHT"S GAME KIPP vs MARVELL HAS BEEN CANCELLED!!!

Friday 12/3/21 Earle vs Marvell-Eliane 4 games starting at 4pm Jr. Girls, Jr. Boys, Sr. Girls & Sr. Boys

Tonight 11/30/2021 KIPP vs Marvell-Elaine 3 games starting at 5 pm. Jr. Girls, Jr. Boys and Sr. Boys

Last night games results Marvell vs Earle: Jr Girls -Won Jr Boys -Won Sr. Girls-Fall to Earle 6-12 Sr. Boys- Fall to Earle 59-60

Are you ready for some Basketball!!! Jr and Sr Girls play Barton tonight Thursday 11/18/21 starting at 5pm. This is girls only game. Come out and support!!!

Good Luck to the Mustangs in the playoffs. Mustangs vs Rector tonight @ 7 there.

MESD Special Call Board Meeting Tomorrow 10/27/2021 at 6:00.

MESD Parents and Students: ACT invites students and their parents to join them for a virtual college and career planning event My Journey: High School to College and Career. Students and parents can choose their own sessions to learn how to prepare for college and career from finding scholarships to transitioning to life on campus and everything in between. Date: Saturday, October 30, 2021 Time: 10:00 a.m. – 12:30 p.m., CT Deadline to Register: October 29 at 9:00 a.m., CT
http://mkto-ab080206.com/MDM1LUVaUi05NTkAAAGAQnNhwaWeU_v4a7cV4ECrMm5dadXXrG8F-gNx3OhgluvDVoMDUfuIZwqxNMDHzvWKyYcXUYA=

MESD Annual Title I Meeting: Monday, November 1, 2021 Elementary School Cafeteria at 6:00 P.M. Social Distancing and Masks required.

Marvell-Elaine Elementary School Awards Assembly October 25, 2021 @ 9:30 am in the cafeteria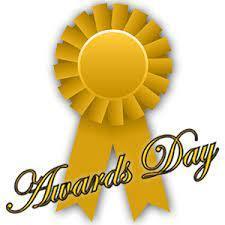 Board Meeting to Receive Board Training Hours: Members of the Marvell-Elaine School District Board of Directors will meet today (Tuesday, October 19, 2021) from 5:30 PM to 8:30 PM to participate in board training at the MESD central office. They earn three hours of boardsmanship training credit for attending.

MESD Annual Report To The Public: Monday Oct. 18, 2021 at 6:30pm via Facebook Live.

Please Read! MEHS Grades 6-12 parents please go to our district website mesd1.org and hover over the Students/Parents/Community and click Important Links. Under the Informational column you will find MEHS Student Dress and Grooming Policy. Please read the policy.

Open House August 12th, 2021 from 4pm-7pm *Free School Supplies for ALL Students *Men Mentoring in Marvell *Grilling *BGACDC *After-School Enrichment Sign-Up Covid-19 Vaccination Sign-up (must be at least 12 years of age) Vaccination Clinic August 16th, 2021 at Marvell-Elaine Elementary School, Marvell-Elaine High School, and School-Based Health Clinic *Athletic Booster Club Sign-Up *Title 1 Meeting *Dunk the Superintendent *School-Based Health Clinic/East Arkansas Health/Sign-Up for Sports Physical *Family and Community Engagement

Deadline for 21-22 School Year Registration packets are due by Monday June 28, 2021 by 4:00 pm.