Open House August 12th, 2021 from 4pm-7pm *Free School Supplies for ALL Students *Men Mentoring in Marvell *Grilling *BGACDC *After-School Enrichment Sign-Up Covid-19 Vaccination Sign-up (must be at least 12 years of age) Vaccination Clinic August 16th, 2021 at Marvell-Elaine Elementary School, Marvell-Elaine High School, and School-Based Health Clinic *Athletic Booster Club Sign-Up *Title 1 Meeting *Dunk the Superintendent *School-Based Health Clinic/East Arkansas Health/Sign-Up for Sports Physical *Family and Community Engagement

Deadline for 21-22 School Year Registration packets are due by Monday June 28, 2021 by 4:00 pm.

Seamless Summer begins this week. Virtual meals for the week are now available for pickup at the MEES cafeteria from 12:30pm until 2pm on Wednesday and Thursday of this week. All following weeks will be from 12:30pm until 2pm each Wednesday. Any parents in the Elaine area that want to request meals may do so by calling the elementary cafeteria at 829-1348. The meals will be delivered to Elaine for pickup.

Parents and students Summer Grow (Summer School) will begin tomorrow June 8, 2021. Your teachers and summer school administrators are meeting today to finalize all plans and efforts to insure your success. We will see you in the morning. Busses will run and breakfast will be served. Remember the Elaine location is for Elaine Area students in grades K-3. Algebra II and 7th grade math students will meet with Mr. Nelson starting tomorrow for credit recovery

Parents Grades 8-12 received their course selection sheet from the counselor. It is urgent that we receive those forms back as we begin to work on the master schedule for next year. Also the 8th graders received their student success plan. We need those returned this week.

May 21, 2021 11 am-1 pm The F.R.E.S.H Presents: Free Food Distribution and Free Covid-19 Vaccinations Must be 12 or Older To Register Call: (501) 526-2211 8 am-4:30 pm (Onsite Registration will be allowed) For More Information Call (501) 478-9797 or visit our website publichealth.uams.edu/Fresh M.M. Tate School 307 Willis St. Marvell, AR. 72366

To Parents of MESD Seniors If you are doing courses in Edmentum the deadline to have those courses completed is Monday May 10 by Noon.

To All Athletes: Please complete the google form for the Athletic Banquet on Face Book or by clicking the link below. This form most be completed by Saturday May 8th 7pm to insure we receive an accurate count for seating and food.
https://forms.gle/wMRqnxudeFvJNC4X6

The tickets for the banquet are ready for the athlete and his/her guests. Remember there are a total of two guests per athlete. You can go to our Facebook page to complete the form.

The Athletic Banquet has been moved to Wednesday May 12th at 7pm. We are awaiting the arrival of the letterman jackets and have been informed that they will arrive this weekend. As you know the delivery dates are impacted by delays. We will have the event on Wednesday at 7pm. Each athlete will need to register through the Google Link that will be posted this evening by 5pm. There is a max of 100 spaces available. Each Athlete is limited to the athlete and two guest (parents preferably)

The MESD will host two Family and Community Engagement Meetings this week. The guest speaker will be Dr. Freddie Fields. Dr. Fields is a native of Marvell. He will be speaking on Unlocking Barriers to Family and Community Engagement. The meetings are scheduled as follows: Tuesday, May 4th, in Marvell at BGACDC Wednesday, May 5th, in Elaine at the High School Both meetings will begin at 6:00 P.M. We look forward to seeing you there!



Attention Parents and Students: We are so sorry for the delays in testing. Testing will resume on Wednesday, April 21st. The schedule is as follows: April 21st and 22nd – 3rd, 9th and 10th grade 3rd grade virtual students in the afternoon April 26th through the 29th – 3rd grade April 26th only- 4th and 5th grade 27th through 29th-6th and 7th grade 26th through 28th-virtual students in the afternoon May 3rd through the 5th – 8th grade

School resumes March 29, 2021. We will begin four days on site Monday-Thursday and Fridays will remain virtual days

MESD Parent Teacher Conference Day March 18 from 2:30 pm-6:30 pm

2021 1A Boys Region 3 Tournament -Mount Vernon-Enola Marvell-Elaine vs Mt. Vernon Enola March 3, 2021 @ 1:00 pm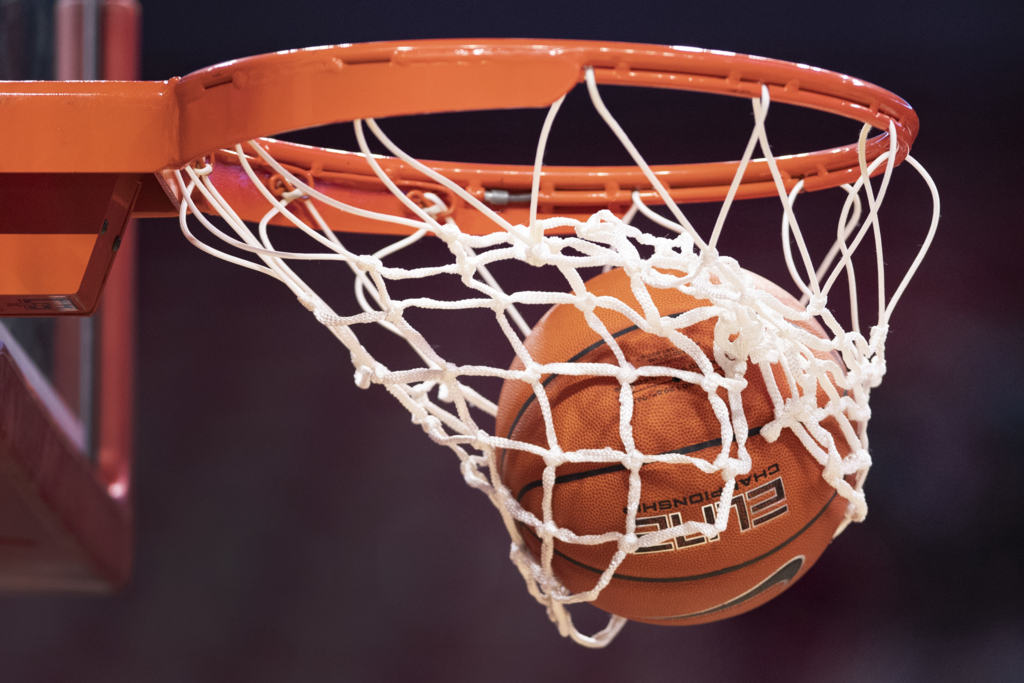 MESD Parents: There will be a Virtual Parent Meeting tomorrow Tuesday March 2, 2021 at 7:00 pm. Join Zoom Meeting
https://zoom.us/j/5574901850

From the Desk of the Superintendent We will be back in session on tomorrow February 23, 2021. We will resume face to face instruction. Buses will run. As we address learning loss, please send your students to school each day. The cafeteria will provide notification this week regarding last week's and this week's virtual meals. Please look for that announcement. School start at its regular time.

Office of the Superintendent We will continue Virtual Instruction on Monday February 22, 2021. All essential personnel will report to work at 9am. Teachers will work for home. We plan to have onsite instruction on Tuesday. Thank you so much for your support and understanding during these unprecedented times.