MESD Parent Teacher Conference Day March 18 from 2:30 pm-6:30 pm

2021 1A Boys Region 3 Tournament -Mount Vernon-Enola Marvell-Elaine vs Mt. Vernon Enola March 3, 2021 @ 1:00 pm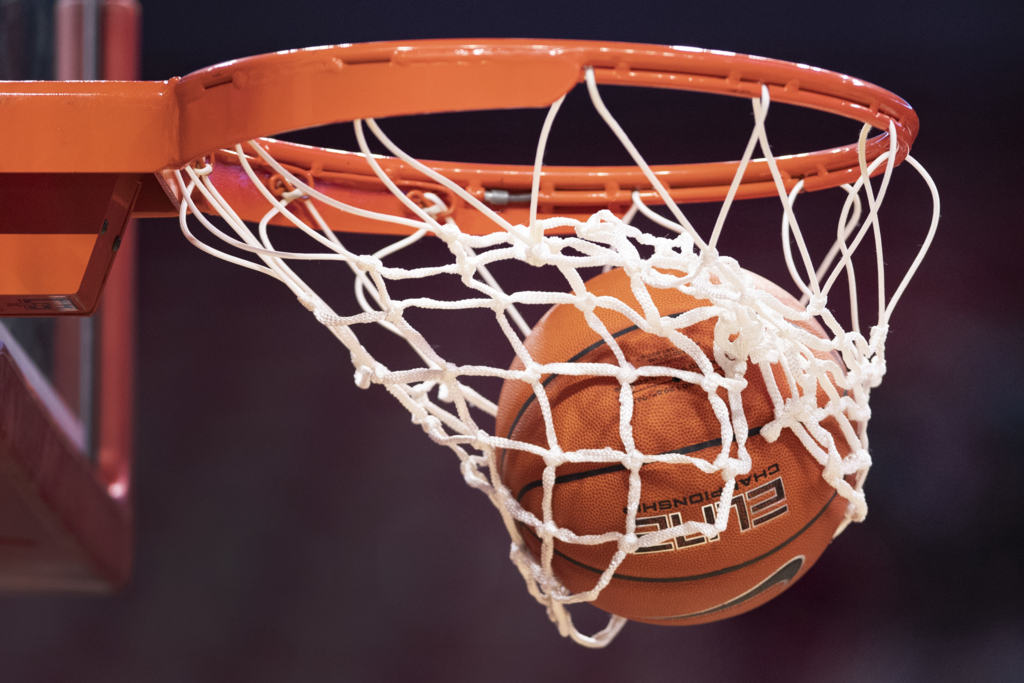 MESD Parents: There will be a Virtual Parent Meeting tomorrow Tuesday March 2, 2021 at 7:00 pm. Join Zoom Meeting
https://zoom.us/j/5574901850

From the Desk of the Superintendent We will be back in session on tomorrow February 23, 2021. We will resume face to face instruction. Buses will run. As we address learning loss, please send your students to school each day. The cafeteria will provide notification this week regarding last week's and this week's virtual meals. Please look for that announcement. School start at its regular time.

Office of the Superintendent We will continue Virtual Instruction on Monday February 22, 2021. All essential personnel will report to work at 9am. Teachers will work for home. We plan to have onsite instruction on Tuesday. Thank you so much for your support and understanding during these unprecedented times.

From the Office of the Superintendent As the winter storm continues, Marvell-Elaine School District will remain virtual for the reamainder of the week. We understand that they may be power outages as the week progresses and we will monitor and adjust. Parents make sure that students are engaging in their virtual learning activities. No student has a FREE day or no work to do. Please help us reduce the learning loss by keeping your students engaged. Our February board meeting will be held on Tuesday, February 23rd at 7pm. We will broadcast via Facebook Live.

From the Office of the Superintendent We will have virtual instruction on Tuesday and Wednesday of this week. Students must attend via Google classsroom, Zoom, or Google meet. Please know virtual attendance of less than 70% could result in the district having to make up these days. These are not SNOW DAYS or INCLEMENT DAYS. These are virtual days and attendance is still being taken. We will make as early of an announcement as possible for the remainder of the week on Wednesday.

MESD will pivot to digital/virtual learning due to weather. We will be digital/virtual for Thursday and Friday. Remember that we are out of school Monday for Presidents' Day. Please stay safe.

Marvell vs Bradford (Girls Only Game) Tonight Due to impending weather issues and possible black ice issues on the return journey home, we are rescheduling this game for a later date. #MustangStrong #MustangSafe



MESD Parents and Students We are strongly encouraging students to attend on Fridays. This time allows for us to not lose instructional gains due to COVID. Remember that Fridays allow support for struggling students and virtual students. We hope to see you in the morning.

Tomorrow's game vouchers Marvell vs Clarendon (There) will be given out tomorrow from 8am until 9am. Please see Coach Thrower if you would like a voucher.


The make-up game for Brinkley is scheduled for February 4, 2021 at 5pm. This will feature the Jr Boys, Senior Girls and Senior Boys. The game will be held at Brinkley.

MESD Basketball Fans: Tickets will not be pre-sold anymore. All tickets will be purchased at the door and once the limited is sold, no one can enter.

Virtual meal pickup tomorrow Jan. 15. Elaine at 10 am and Marvell at 12 pm in the MEES Cafeteria.

Marvell vs Bradford basketball game tomorrow Jan 15 has been cancelled due to COVID notice.

We thank you for your continuous support of our students. As we continue to govern ourselves within AAA rules, we will no longer be allow spectators in any events for the remainder of the year that is caught doing any of the following: Using tickets that are not sold by the school Throwing anything on the court Running on the court Please understand that this is for the safety of the players, staff, referees and spectators.

Tickets for tonight's game Clarendon vs Marvell have been sold out and no tickets will be sold at the door.